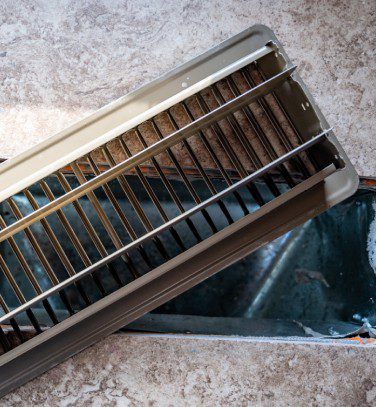 Improve & Increase Air Quality & Consistency With
Air Duct Cleaning
Air Doctor Duct Cleaning & Lining offers one all-inclusive price for residential duct cleaning. Our team of experts will clean your air ducts, clean and sanitize your air handling unit, and clean your grills and registers, too.
We make things simple if you know the square footage of your home and the number of furnaces, (# of thermostats) we can give you a quote over the phone."
Air Doctor Duct Cleaning & Lining protects your home by controlling dust and particulates, and our cleaning process begins the moment we enter your home.
Many people who suffer from allergies, a cough, or sinus trouble rarely think their problem could be related to a need for air duct cleaning services in their home, but they are pleasantly surprised by Air Doctor Duct Cleaning & Lining's end results.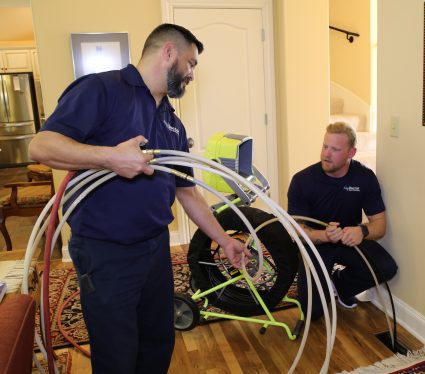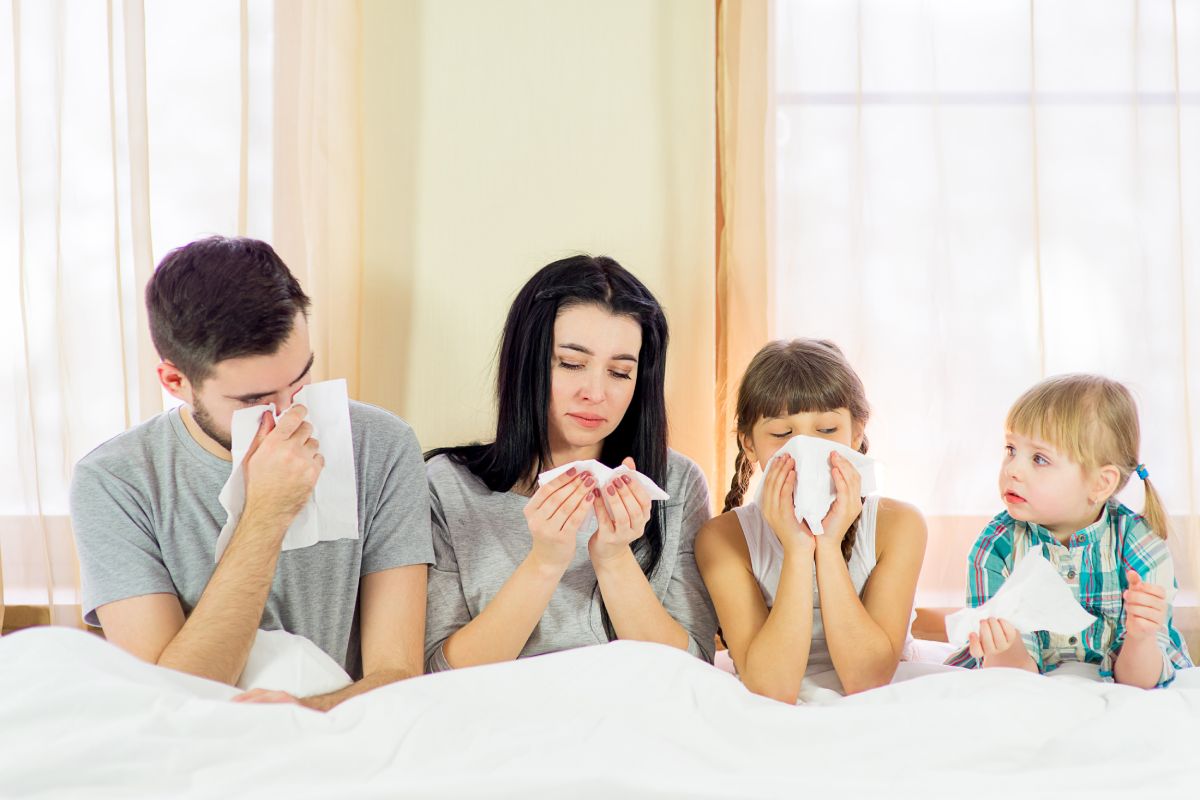 Your Indoor
Air Quality Matters
Allergies
Sneezing/Coughing
Headaches
Low Energy
Can be your body's response to dirty air
Air Doctor Dust Cleaning & Lining Goes The
Extra Mile
Studies show that each year an estimated 15,500 fires, 10 deaths and 310 injuries are associated with the lint in clothes dryers and dryer vents. Periodic cleaning of your dryer vents is an important safety measure. It also enables your dryer to work more efficiently and economically: clothes dry quicker, utility bills are reduced and your dryer will last longer. Save Money! Dryer vent cleaning is 50% off the regular price if you have us do it at the same time we perform your air duct cleaning.